>
what we can do for you
Quercus Med mission is to connect specialists and patients, building a bridge to make easier the path to wellbeing and health.
We work closely with top notch medical institutions to ensure the best results on any procedure the patients want to undertake.
We provide support to the patients to make the journey to wellbeing easier, assisting them and their relatives from the beginning of the process until is safe back home.
HealtHcare in Spain
The spanish healthcare system is ranked amongst the best in the World. By investing more than a 10% of the annual GDP and offering universal and free public healthcare as well as a state of the art private healthcare system, the country is equipped with remarkable professionals and technology. Moreover, spanish healthy lifestyle attracts millions of visitors every year with its combination of healthy, natural food and active lifestyle. As a result, life expectancy in Spain is the second highest in the world, and forecasted to outperform Japan in the coming years. Spanish women with a life expectancy of over 85 years, live the longest in the world. Bloomberg Efficiency Healthcare Index appointed Spain as the third most efficient, only after Singapore and Hong Kong. Healthcare in Spain
Spanish Healthcare on the news
Ideal clients are looking to combine a Spanish vacatiob with treatment
Ideal clients are looking to combine a Spanish vacatiob with treatment
Ideal clients are looking to combine a Spanish vacatiob with treatment
specializations
weight Loss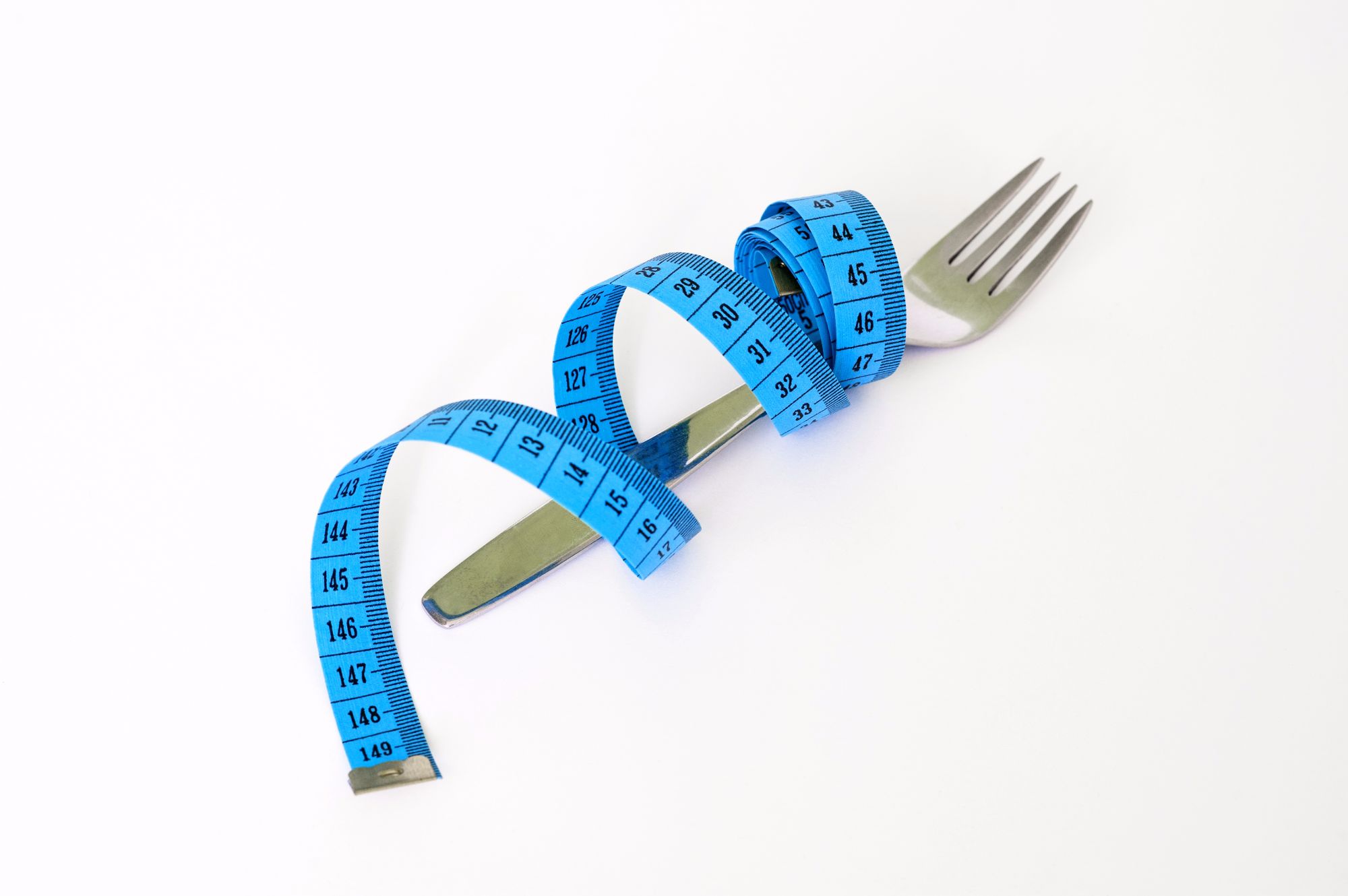 Our partners work with the latest advancements on weight loss treatments, from nutrition plans to bariatric surgery, as well as a deep knowledge on diabetes treatments
eye health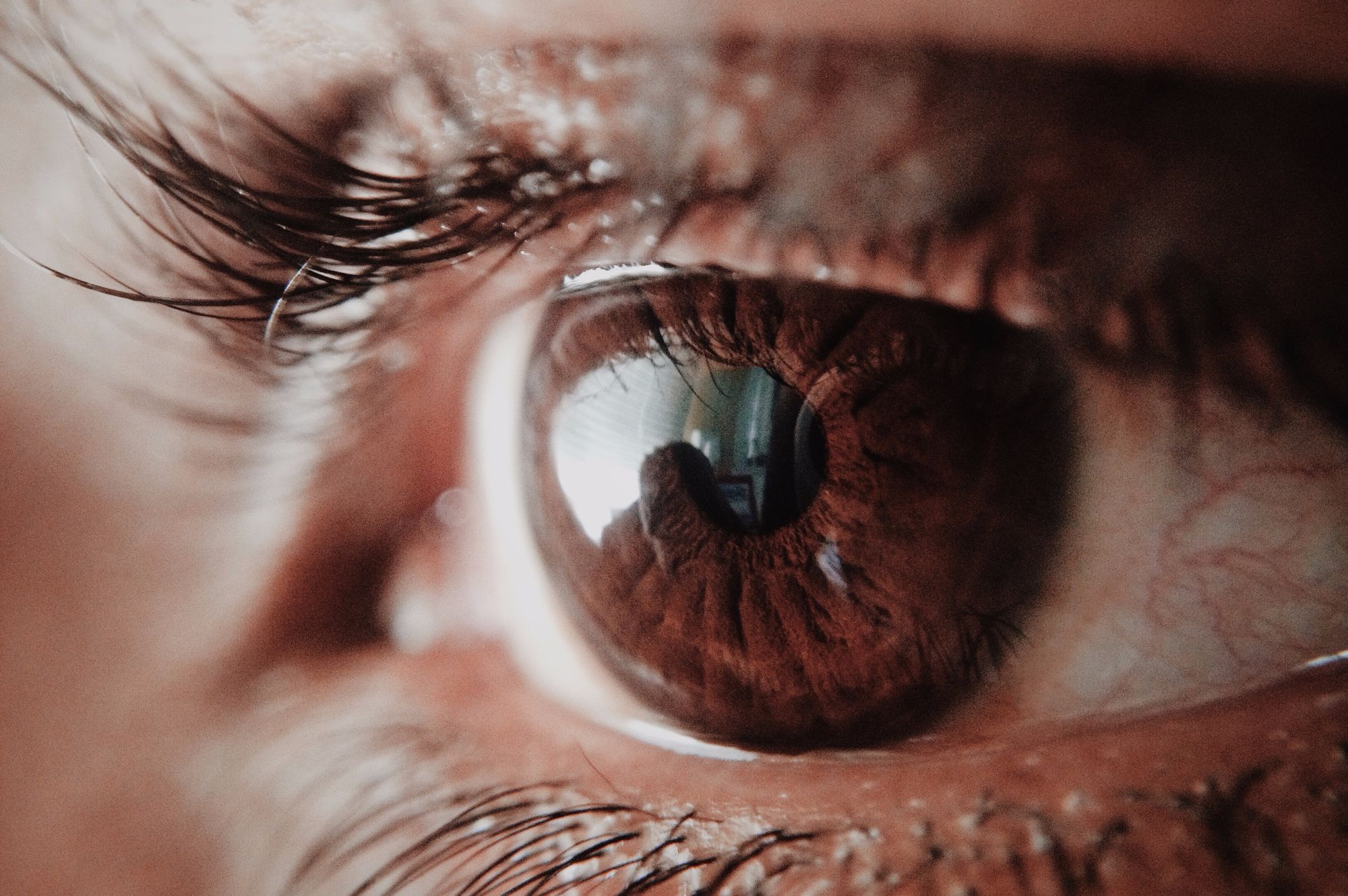 Spain healthcare system has a worldwide reputation for eye health, with state of the art treatments and remarkable expertise on complex procedures to improve eye health
cosmetic treatments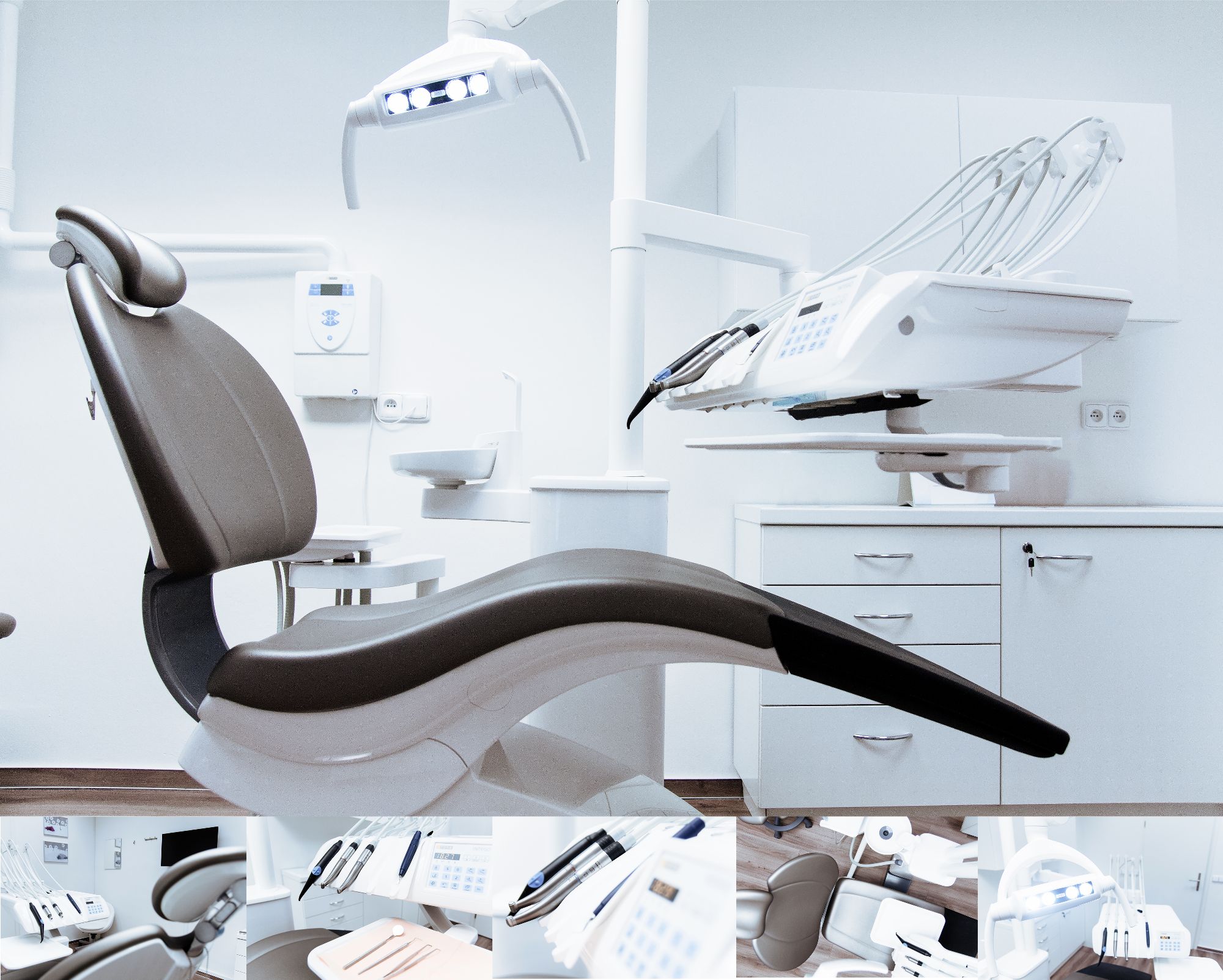 Covering services from non invasive Beauty treatments to complex cosmetic and reconstructive surgery to improve patients quality of life
OTHER SPECIALIZATIONS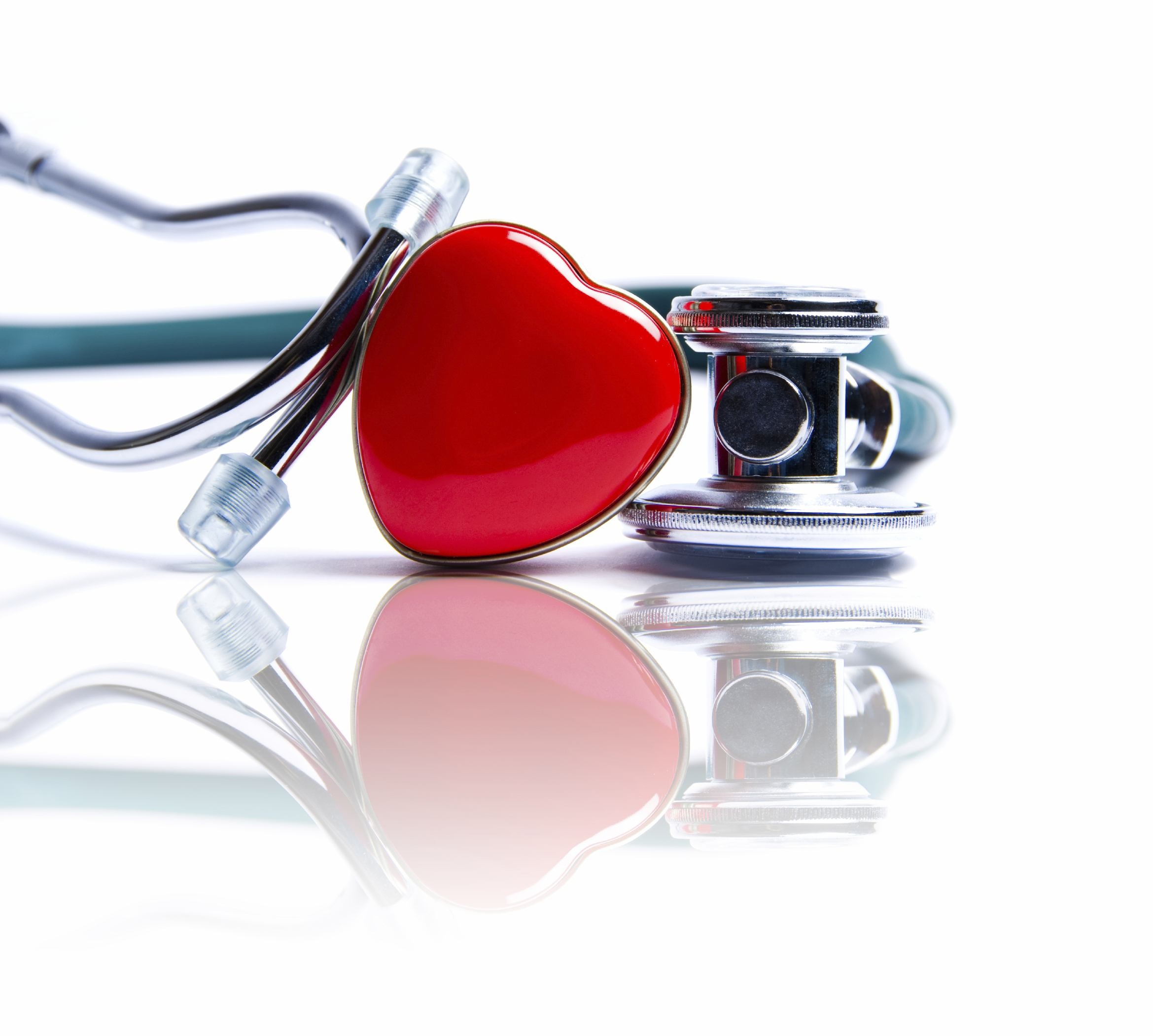 We can offer a variety of health services. Our exclusive agreement with Spanish hospital groups cover all medical and surgical specialities, with 10 General Hospitals and 3 Comprehensive Center super-specialised in Oncology, cardiology and Neuroscience.
INTERNATIONAL PATIENT SERVICES
Our mission is to help the patient and his family on the journey to health. With this purpose Quercus Med can assist the patient throughout the whole process, from supporting on scheduling appointments with the doctor, to an international medical concierge service, that will provide other support to make the stay in Spain more pleasant.
We may offer support with: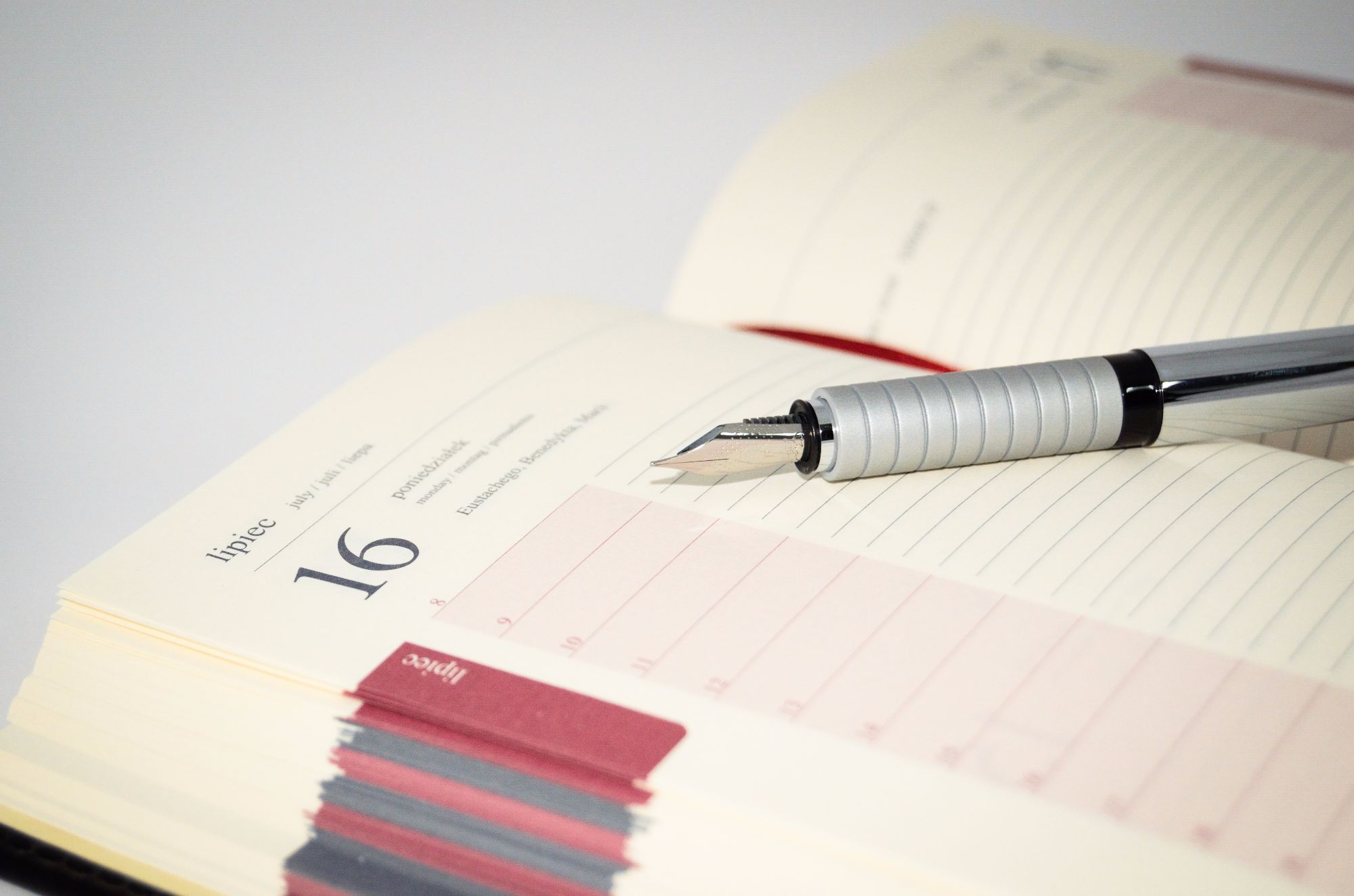 Appointments and scheduling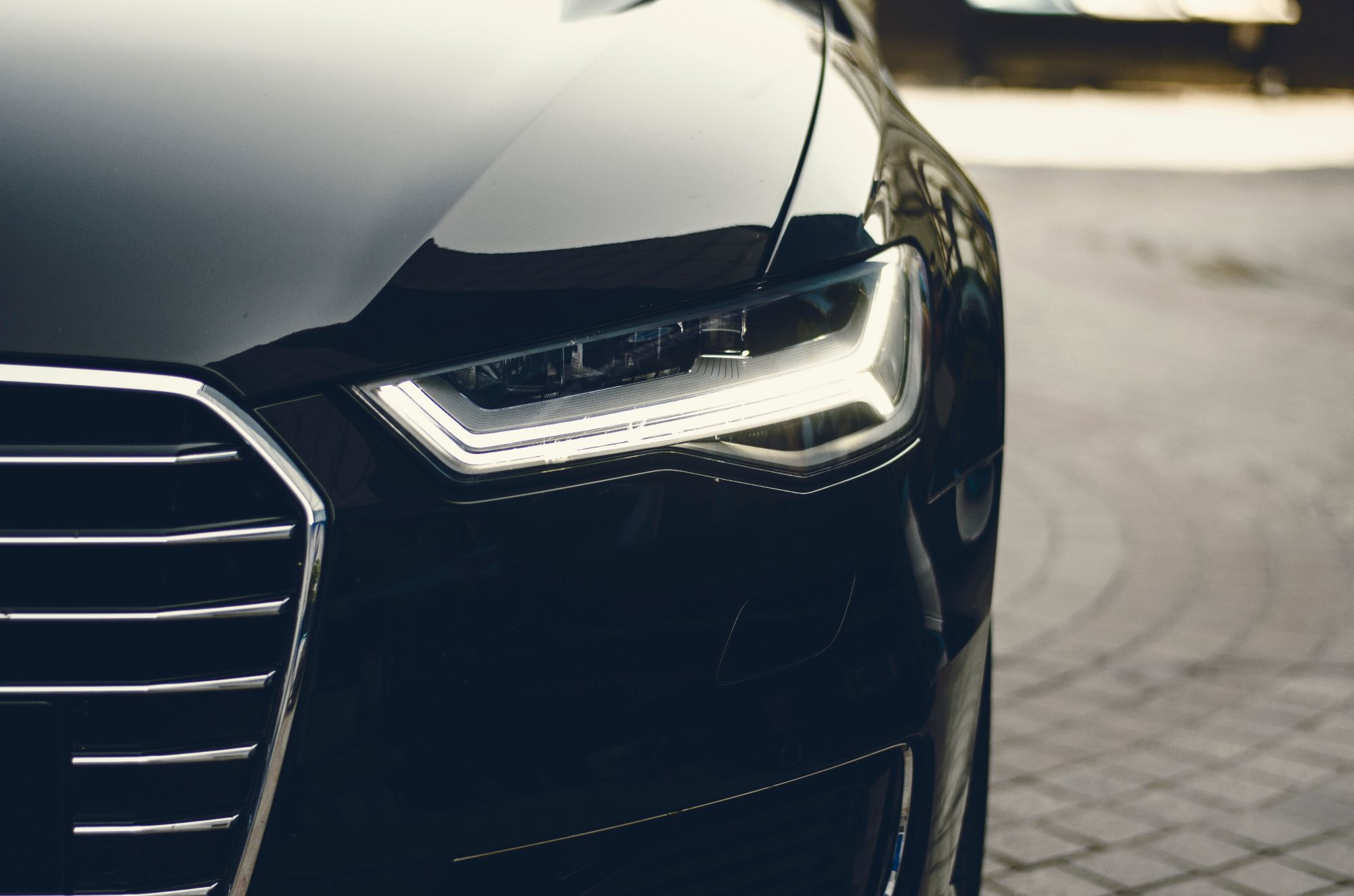 Accomodation and transport asistance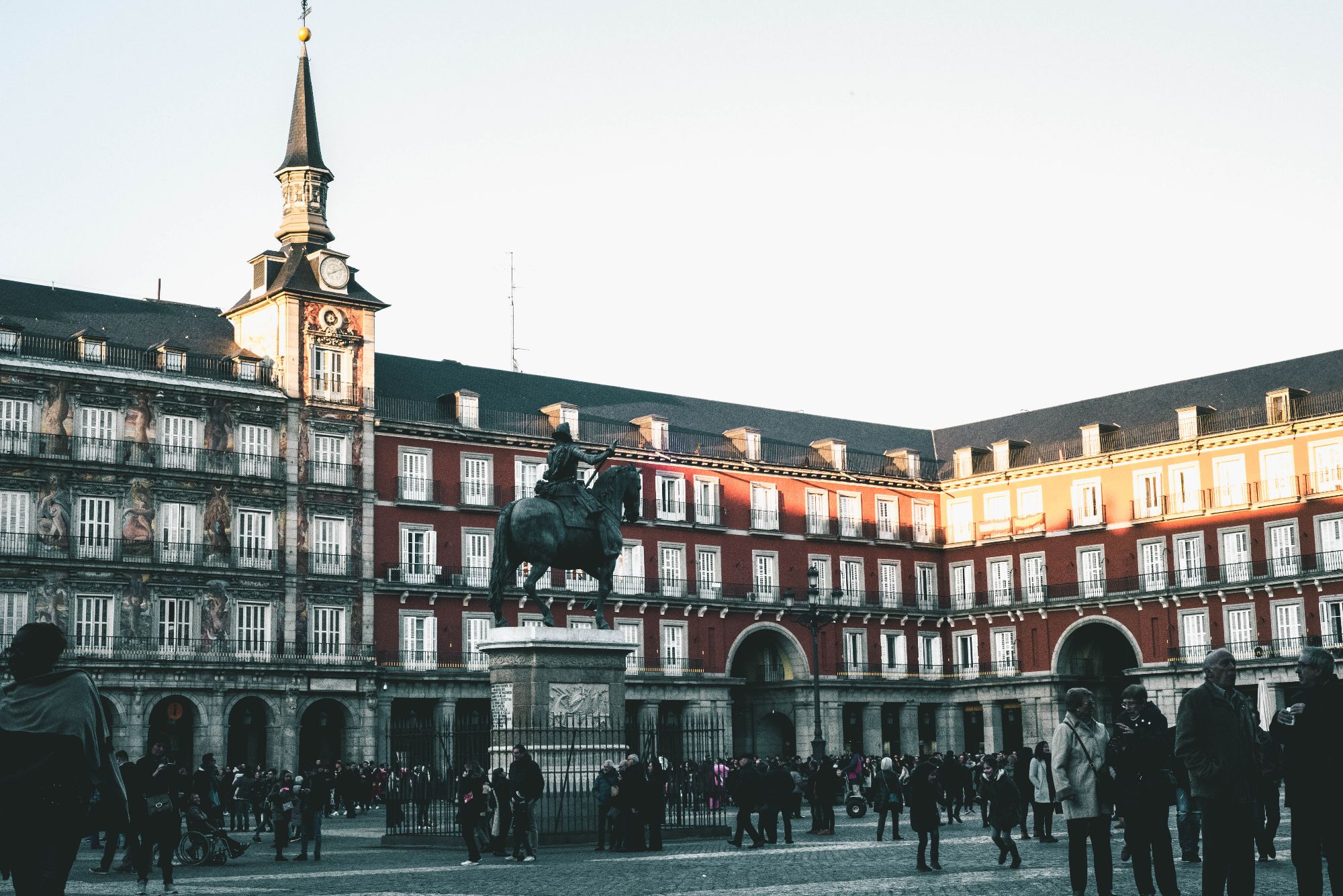 Entertainment, cultural and wellness activities in Spain
VISITING SPAIN
Staying in Spain during a medical procedure of later for recovery can become a pleasant experience for the patient and his family. Spain is well known worldwide for being welcoming and friendly to visitors. Having an exciting cultural and natural background, the country receives more than 82 million visitors per year, and is a world leader on hospitality. A beautiful and sunny coastline, diverse and fresh food and a rich heritage that mixes Roman, Muslim and Christian architecture make it a unique destination.The spanish lifestyle is the key of Spaniards longevity. The pleasant weather, healthy food and outdoors living contributes to wellbeing and happiness.